About Us
Surgery Now is an Irish cross-border healthcare service, that helps people bypass long waiting lists and get free care in neighbouring EU Countries, under the EU Cross-Border Healthcare Directive.
Surgery Now helps people find the right consultant and hospital that fits them best. The team will treat and guide them through their medical procedure, getting them back to full recovery in a fraction of the time if they were to undergo it in Ireland.
While individual cases will be evaluated, Surgery Now can offer you price packages on procedures such as knee replacements, hip replacements, shoulder surgeries and much more.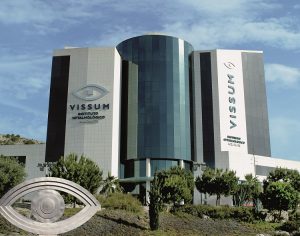 Alicante, Spain
At VISSUM, we want our patients to always feel that they are in the best hands, with a team of highly specialised ophthalmologists working together to provide a comprehensive treatment, to have the assurance of being treated by expert professionals, who have the experience and technology necessary to implement the latest techniques for all ocular diseases and defects in the same centre.
C/ Cabañal, nº1, 03016 Alicante, Spain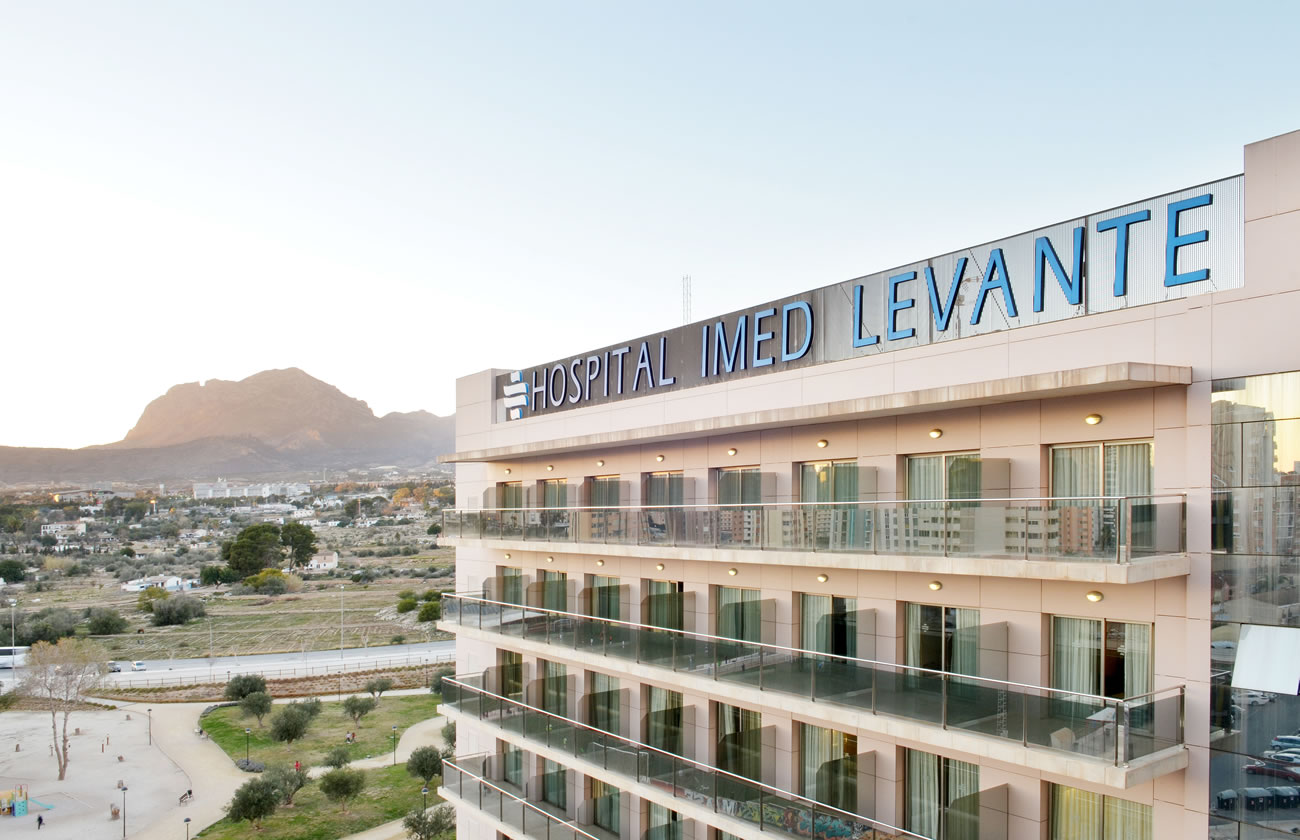 Benidorm, Spain
IMED Hospitals is a healthcare group settled in the peninsular east, which opened its first hospital in Levante in 2004. Nowadays it has 4 general hospitals (Benidorm, Elche, Valencia and Gandia). Their values are based on 3 fundamental pillars: Committed to our patients, committed and oriented towards quality and committed towards implementing the latest innovation and technology.
IMTJ Best use of technology in medical tourism

IMTJ International dialysis clinic of the year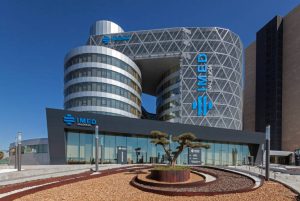 Valencia, Spain
The IMED Valencia Private Hospital is located at the beginning of the Ademuz track, in the municipality of Burjassot. IMED Valencia is a general hospital that cares for practically all medical specialties, has a 24-hour emergency service, ICU (including neonatal and pediatric ICU), an area of ​​advanced diagnostic imaging and specialized medical-surgical units that offer the most diagnostic techniques. innovative. The hospital has 185 individual rooms, more than 100 offices for outpatient consultations and 15 operating rooms.
Av. de la Ilustración, 1, 46100 Burjassot, Valencia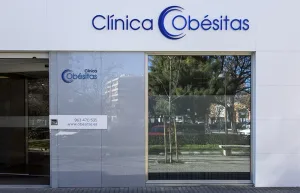 Spain
Clínica Obésitas is a recognized "Center of Excellence in Obesity and Diabetes Surgery" in Spain and Europe.
Founded and directed by Dr. José Vicente Ferrer, with a history of more than 16 years and 1,400 patients treated, it allows us to provide patients with great experience. We apply the most advanced technology and methodology , meeting the most demanding safety standards, with rapid recovery after surgery and throughout the entire change process.
We also stand out for our humanity and affection towards our patients. We provide constant monitoring and support throughout the entire process. We are totally committed to our patients.
Madrid, Barcelona and Valencia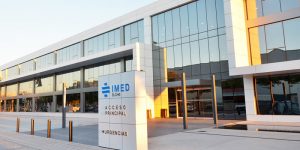 Elche, Spain
The Hospital is located in an area covering 24.500 m2 and it is distributed over four floors; the lower-ground, the ground floor and two upper floors. It initially comprises of 98 individual rooms (8 of which are suites) that are divided over 3 hospital wards. In a second phase of expansion, a further ward can be created in the actual building bringing the total number of rooms to 140.
C/ Max Planck, 3 – Elche Parque Empresarial, 03203 Elche, Alicante