PRIVATE PATIENTS
SEEKING SURGERY ABROAD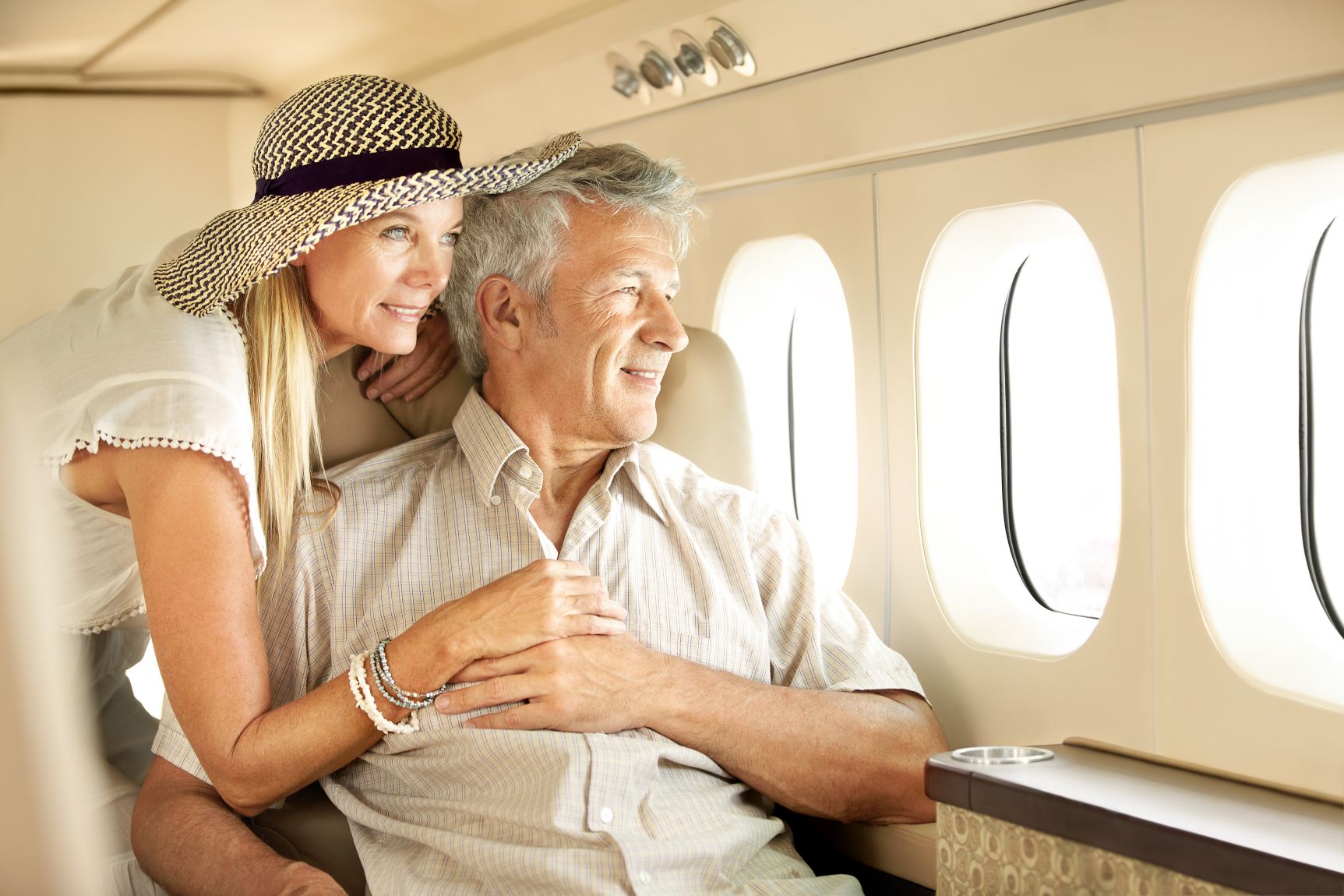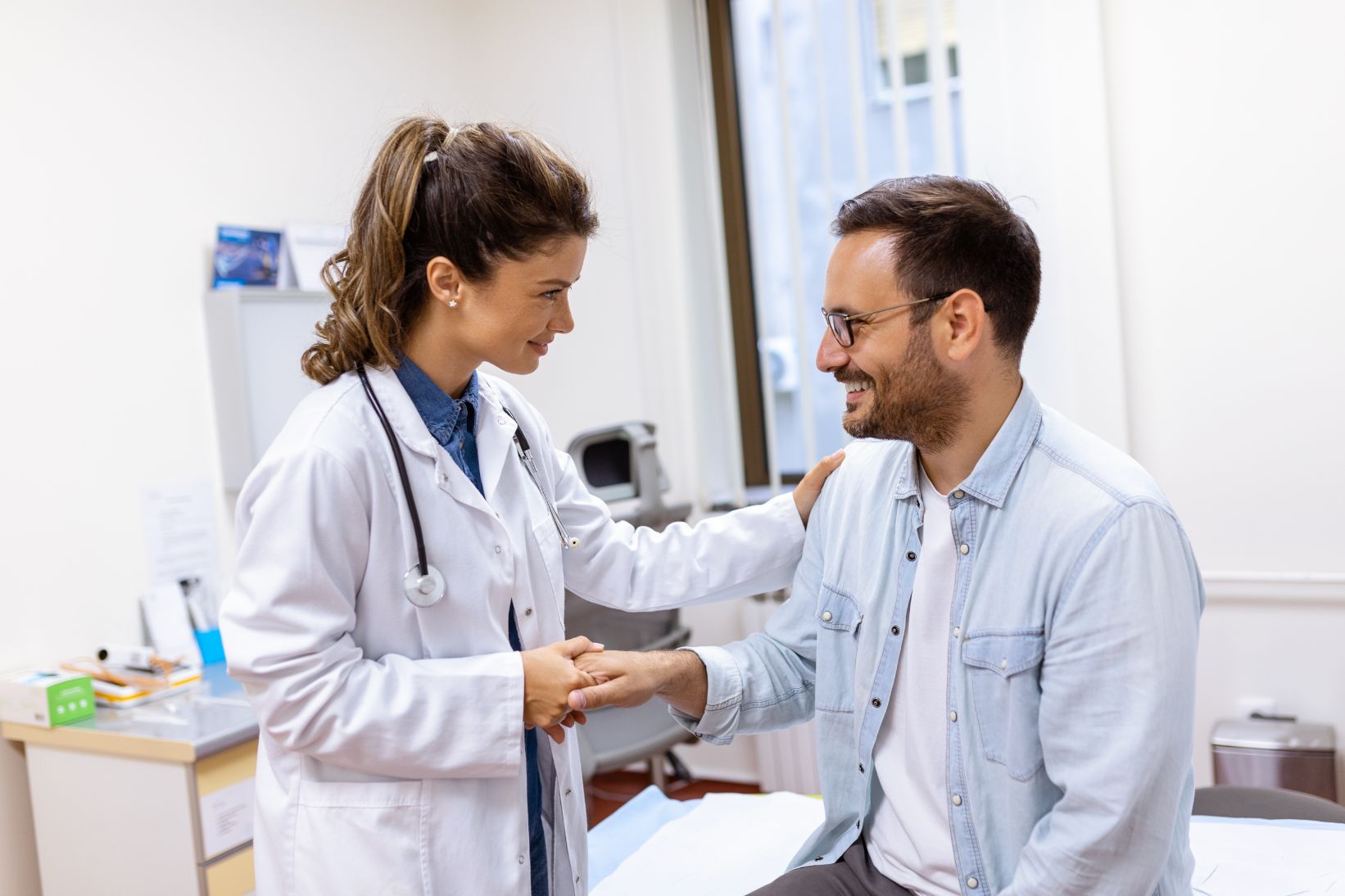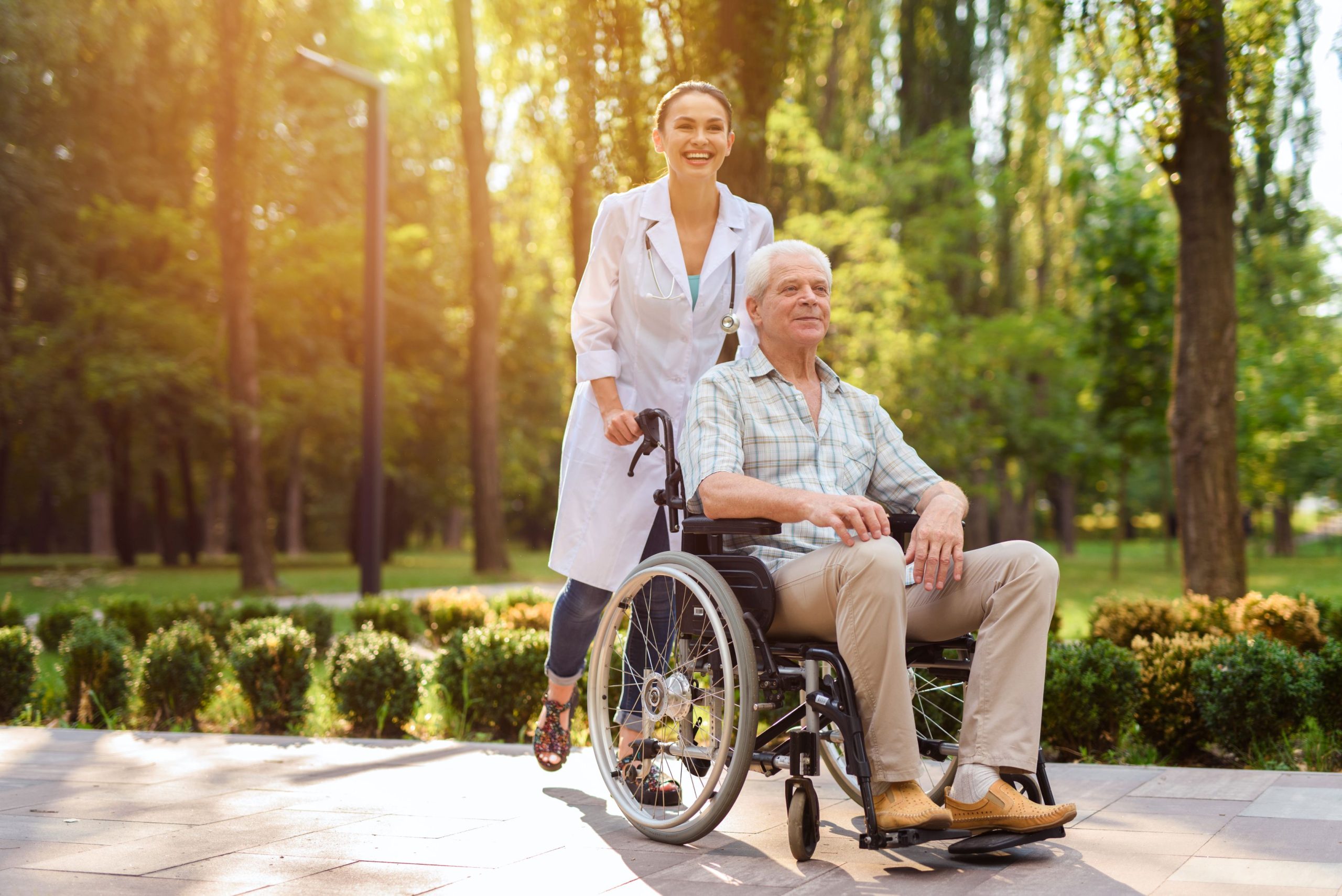 Our Services:
We offer Private patients the ability to use our services to receive their treatment in our private hospital in Spain.
Our service is free of charge to our patients and includes the following:
Assistance with booking flights.

Assistance with booking accommodation (

we have special discounted rates for our patients

).

Assist with booking wheelchair and airport assistance.

Meet and greet at the airport, we provide free transportation to your hotel.

Provide a translator to assist you with your consultations.

Provide free transportation back to the airport when you are ready to return home.
We offer every type of treatment.
Here is a list of our most common treatments:
Hip replacement

Knee replacement

Bariatric (Weight Loss Surgery)

Carpal tunnel release

Shoulder surgery

Hernia repair

Cataract surgery

Dental work

Cosmetic surgery

IVF treatment

Everything else that is offered by the public health system

Contact us today for more information:
Start by taking a few minutes to fill out our patient form to help us with your enquiry.
One of our team can contact you once we receive your form.
Or, simply call us on:
+353 1 437 0960