Clínica Obésitas Madrid brings together an outstanding team of professionals. Directed by Dr. Jose Vicente Ferrer, it brings together prestigious obesity surgeons, nutritionists, behavioural psychologist, expert anaesthesiologists, dieticians, endoscopist, post-bariatric plastic surgeon, as well as leading professionals in the fields of endocrinology, cardiology, rehabilitation and radiology.
The Surgeons are experts in Bariatric and Metabolic Surgery.
High technology operating rooms.
The most advanced systems for minimally invasive laparoscopic surgery.
High level of professional and technological qualification.
Hospital stay of 24-48 hours and return to a normal life in 7 days.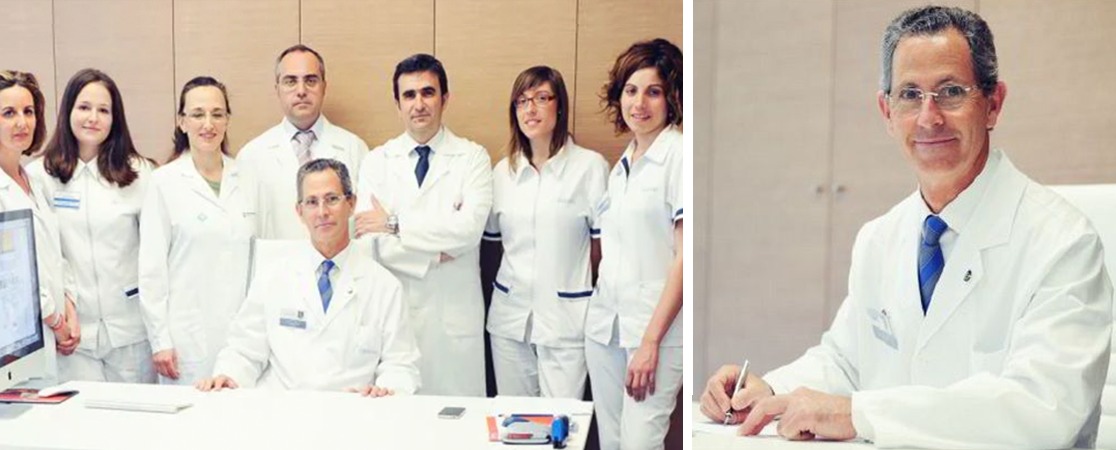 ---
SAMPLE SCHEDULE (7 nights)
Before you travel:
You will have a video meeting with your Surgeon.
You will receive a diet plan in the weeks leading up to the operation.
Monday:
You will be collected from the airport and taken to your hotel.
In the afternoon, you will be met by a representative from Obesitas at the hotel and taken to the hospital.
You will be given instructions for fasting and appointment times for Tuesday.

Consultation with the Surgeon.

Consultation with the Nutritionist.
Tuesday:
Pre op tests (blood tests, ECG, X-ray, etc.).
Hospital admission for gastroscopy.
Wednesday:
Hospital discharge for gastroscopy.
Re-admission for surgery (performed by two expert Surgeons and an Anaesthesiologist).
Hospitalization for 24-48 hours.
Thursday/Friday:
Hospital discharge.
Consultation with the Psychologist.
Return to your hotel to continue recovery.
Saturday/Sunday:
Recovery in the hotel, with monitoring by the hospital team and telephone contact with the Surgeon in charge.

The patient is free to take short walks to aid the recovery process.
Care of possible complications and up to 10 days of re-admission.
Monday:
Check up with consultant.
Travel to the airport for your return home.
---
Aftercare in Ireland: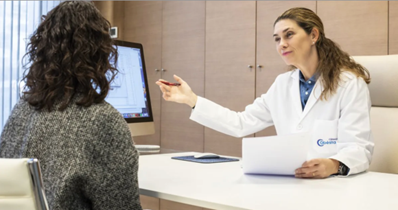 Clínica Obésitas will be available for questions (for the first month after the operation by email, telephone or WhatsApp).
Direct telephone number with one of the surgeons who participated in the surgery (for the first month after the operation).
Video Consultation one month after surgery with the bariatric surgeon.
---
ACCOMMODATION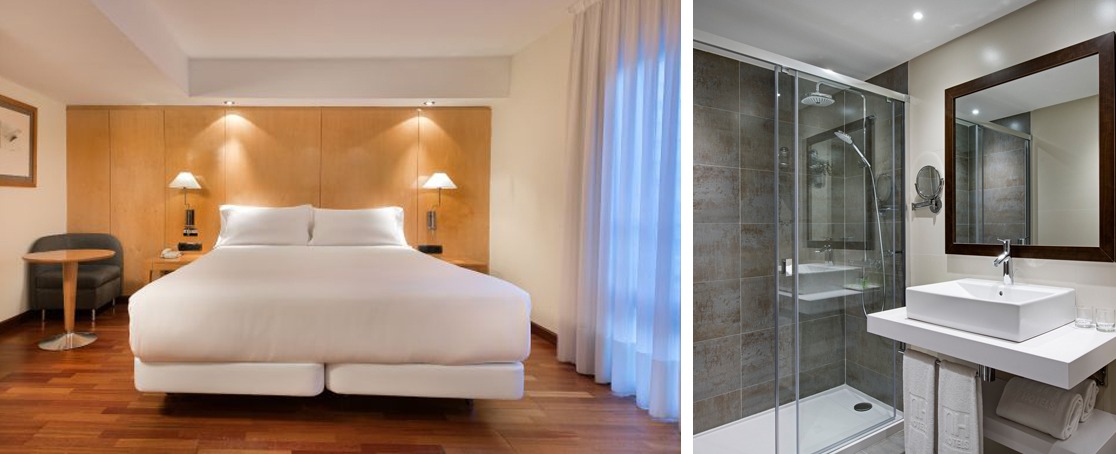 Hotel NH Paseo de la Habana, Madrid. 4****
The NH Paseo de la Habana hotel is in a peaceful area of Madrid, close to one of the city's most famous avenues, Paseo de la Castellana and the Santiago Bernabeú stadium. There are plenty of bars and restaurants on the doorstep, and the city center is an easy 15-minute metro ride away.
Residential neighbourhood of El Viso, VIP and quiet area in Madrid.
5 minutes walk from the San Rafael Hospital, which is located in the same neighbourhood.
15 minutes by taxi from the Salamanca neighbourhood and Retiro Park.
5-minute walk to Real Madrid's stadium.
3 minutes walk from the Colombia metro station, handy for the city centre and airport.
Special price for our patients:
STANDARD ROOM – 100 € per night (1-2 people)
Queen or twin bed (includes buffet breakfast and VAT)
Ultra-thick mattresses and a choice of pillows.
Air Conditioning.
In-room entertainment includes a flatscreen TV and free Wi-Fi.