Travel Abroad and the HSE will REFUND the cost of your surgery
When a Cataracts Surgery is needed
Cataracts are cloudy patches in the lens (the transparent structure at the front of the eye) that can make vision blurred or misty. They can develop in one or both eyes, and one eye can often be more affected than the other.
The lens
The lens is normally clear and allows light to pass through to the back of the eye. However, if parts of the lens become cloudy (opaque), light is unable to pass through the cloudy patches.
Over time, the cloudy patches usually become bigger, and more of them develop. As less light is able to pass through the lens, the person's vision is likely to become blurry or cloudy. The cloudier the lens becomes, the more the person's sight will be affected.
Cataract removal surgery is a simple operation to remove the cloudy lens and replace it with a clear artificial lens. The result of cataract surgery will be that blurred vision will be reduced and you will be able to see more clearly.
Cataracts can be removed at any stage; you don't need to wait until your eyesight is badly affected to have this simple operation and restore your clarity of sight.
How Common are age-related Cataracts?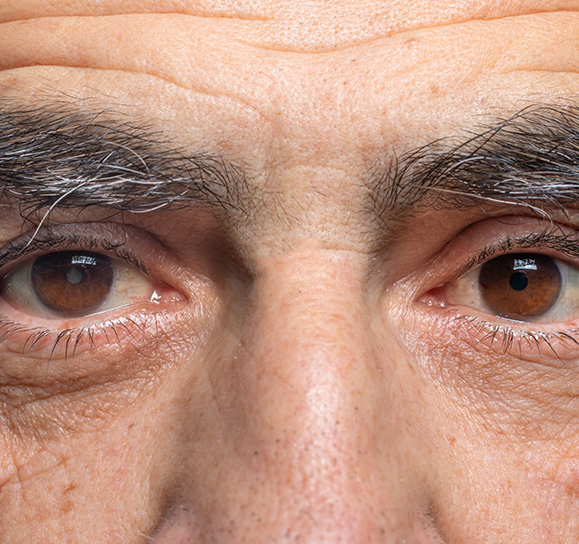 Cataracts are the main cause of impaired vision in the world, particularly in developing countries. They affect men and women equally.
Cataracts most commonly affect older people. Cataracts that affect older people are known as age-related cataracts. In the UK, it is estimated that more than half of people who are over 65 years of age have some cataract development in one or both eyes.
Childhood cataracts
In rare cases, babies have cataracts when they are born, or children develop them at a young age. See the Health A-Z topic about Childhood cataracts for more information.
How Cataract Surgery is Performed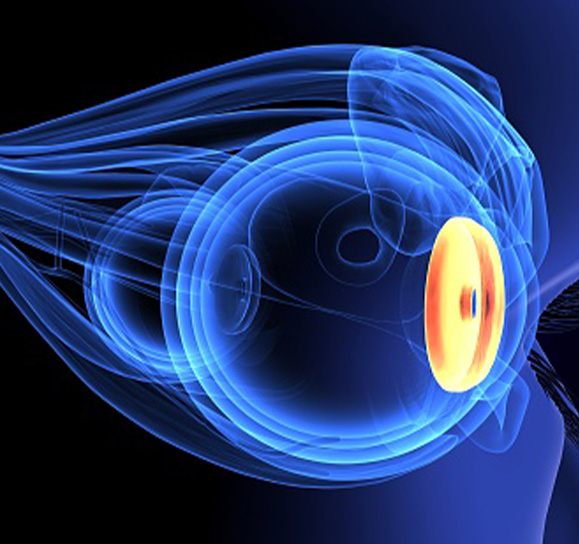 The operation is a simple procedure and usually takes around 30 minutes. Eye drops are used to widen your pupil and relax the muscles in your eye. This makes it easier for the eye to be examined and the lens to be removed.
Once the anaesthetic has taken effect, your surgeon will make tiny cuts on the surface of your eye. Although your eye is open during the eye surgery and you will be awake, you won't be able to see the instruments being used, however you may see light and some movement. You won't feel any pain during the procedure. A special instrument is used to break up the cloudy lens. You may hear a soft buzzing sound when it's being used. He or she will remove the broken lens from your eye (cataract removal) leaving behind the capsule it sits in. The new artificial lens is then put in, where it will stay permanently. Your surgeon will usually leave your eye to heal naturally without stitches.
What to expect after cataract surgery
After a local anaesthetic, it can take several hours before the feeling comes back into your treated eye. Your eye is likely to be covered with a protective pad, which you will need to wear overnight.
You may need pain relief to help with any discomfort as the anaesthetic wears off. You may be given antibiotic eye drops to use at home to help prevent an infection while your eye heals. You may also be given steroid eye drops to help control inflammation in your eye. You will usually be able to go home when you feel ready. However, you will need to arrange for someone to drive you home. We recommend you have a friend or relative stay with you for the first 24 hours after your eye surgery.
Recovering from cataract surgery
If you have been prescribed antibiotic eye drops, it's important to complete the whole course.
If you need pain relief, you can take over-the-counter painkillers such as paracetamol or ibuprofen. Always read the patient information leaflet that comes with your medicine and if you have any questions, ask your pharmacist for advice. You should start to get feeling back in your eye after a few hours. Your blurred vision should start to improve within a few days, however it may take a few weeks to heal completely.
There are some important instructions to follow for the first 10 days after cataract surgery. Consult us for more info. Don't touch or rub your eye. If you're a restless sleeper you can wear an eye patch at night to protect your eye.
Get your surgery done in 10 days from today!