St Joseph's Hospital
St. Joseph's hospital understands the peace of mind that comes with the highest standards of healthcare and have invested £10million in creating one of the best equipped hospitals in the UK. With over 160 leading consultants, supported by their highly dedicated nursing team and state-of-the-art diagnostic capabilities, patients experience exceptional healthcare across all their Centres of Excellence.
Harding Avenue, Malpas, Newport, NP20 6ZE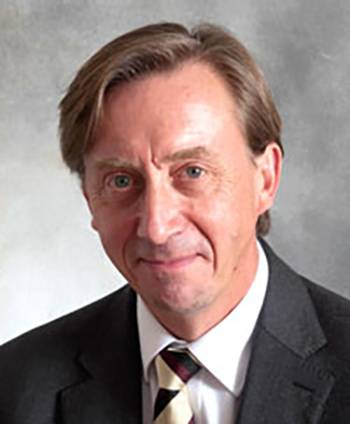 Mr Phillip Alderman
Consultant Orthopaedic Surgeon
MB ChB FRCS(Ed)
I qualified in 1982 from the University of Bristol and after completing my house jobs in Bristol I completed my basic surgical training in Nottingham and Liverpool before becoming a Fellow of the Royal College of Surgeons of Edinburgh in 1987.
I completed my Orthopaedic training in South Wales with supplementary attachments in the USA and have been a Consultant Orthopaedic Surgeon at the Royal Gwent Hospital Newport since 1st January 1994 specialising in Primary and Revision Hip and Knee Replacement Surgery.
As a Hip & Knee Arthroplasty (Joint Replacement) Surgeon with more than 20 years' experience the majority of my practice is dedicated to the investigation and relief of the pain of hip and knee arthritis by means of replacement surgery.
As a Revision surgeon I am referred patients whose joint replacements have failed and require more complex surgery to relieve the pain and disability of the failing joint.
In 2004 I introduced the concept of closing Hip and Knee replacement wounds with surgical `Superglue` and was the first Orthopaedic Surgeon in Newport to perform Total and Partial Knee replacement using Patient Specific(personalised) Instrumentation.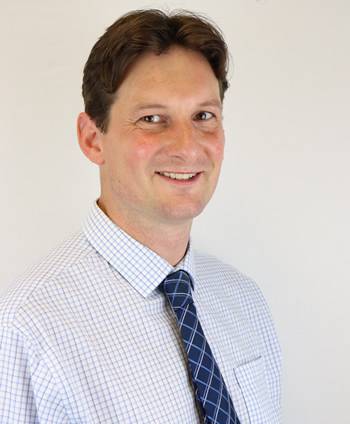 Mr John Lloyd
Consultant Orthopaedic Surgeon
MBBCH MRCS FRCS (Trauma & Orthopaedics)
I graduated from the University of Wales College of Medicine in 2000. I started my early surgical career in Cardiff and South Wales before moving to Wessex to pursue six years of orthopaedic training which included an AO sponsored trauma fellowship at the Rocky Mountain Trauma Centre Denver USA. During my training I developed a specialist interest in knee and hip problems.
I further complemented my training with a year of specialist knee surgery at the internationally respected Brisbane Orthopaedic & Sports Medicine Centre. During this year I also held an honorary position at the Mater Public Hospital in Brisbane. I returned to Bournemouth to undertake a further year of specialist training in hip and knee surgery in one of the busiest arthroplasty centres in the country. This was followed with a promotion to a temporary hip and knee consultant post at the Royal Bournemouth & Poole Hospitals.
In 2012 I returned to South Wales to take up a permanent consultant post in hip and knee surgery with Aneurin Bevan University Health Board.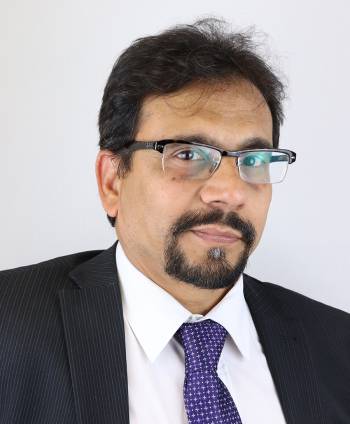 Mr Hemang Mehta
Consultant Orthopaedic Surgeon
MS, FRCS
Mr Hemang Mehta is a Consultant Orthopaedic Surgeon practicing at St Joseph's Hospital. Mr Mehta specialises in key hole (arthroscopic surgery) and minimally invasive surgery of shoulder and elbow, as well as general orthopaedics, shoulder replacements, upper limb surgery and trauma. He brings broad experience and expertise in orthopaedic surgery to his private orthopaedic practice at Spire Hospital.
Mr Mehta's shoulder surgery and Upper limb surgery use advanced arthroscopic methods he developed during clinical visits to leading centers in the UK and Europe, and on his fellowship in Addenbrooke's Hospital, Cambridge and New York University (NYU) Hospital, New York, USA. His special interests include shoulder dislocations, frozen shoulder, arthritis, rotator cuff tears and sports injuries of the shoulder. Hemang has an extensive shoulder surgery practice treating sports injuries of the Shoulder, and arthritis. His specialist Elbow practice includes arthroscopic joint release surgery and debridement of arthritic joints, replacement of radial head and complex elbow trauma. He also carries out key hole surgery of knee and Knee Replacements. He is a Consultant Orthopaedic Surgeon at Aneurin Bevan Health Board, working at Nevill Hall Hospital Abergavenny and St Woolos Hospital Newport in South Wales. He is also a General and Upper limb Surgeon at Glan Usk Suites in Abergavenny.
Hemang is a member of British Shoulder and Elbow Society and American Association of Orthopaedic Surgeons. In addition to his surgical qualifications, Hemang is actively engaged in teaching medical students and junior surgeons, nationally and internationally. He is a faculty member for AO International Trauma courses and a Royal College of Surgeons trainer for Basic Orthopaedic skills course. He has published several papers in international journals and keeps his knowledge up to date by attending courses and conferences throughout the world.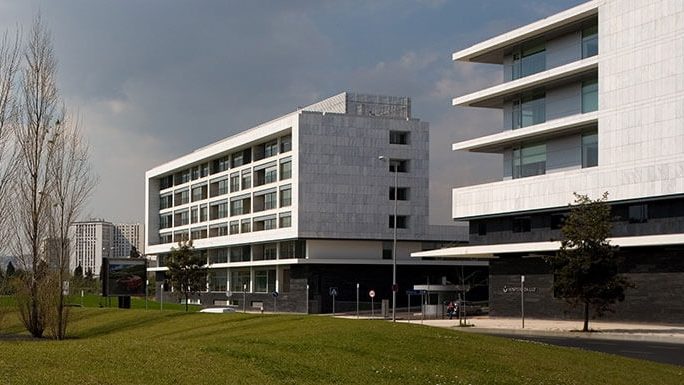 Portugal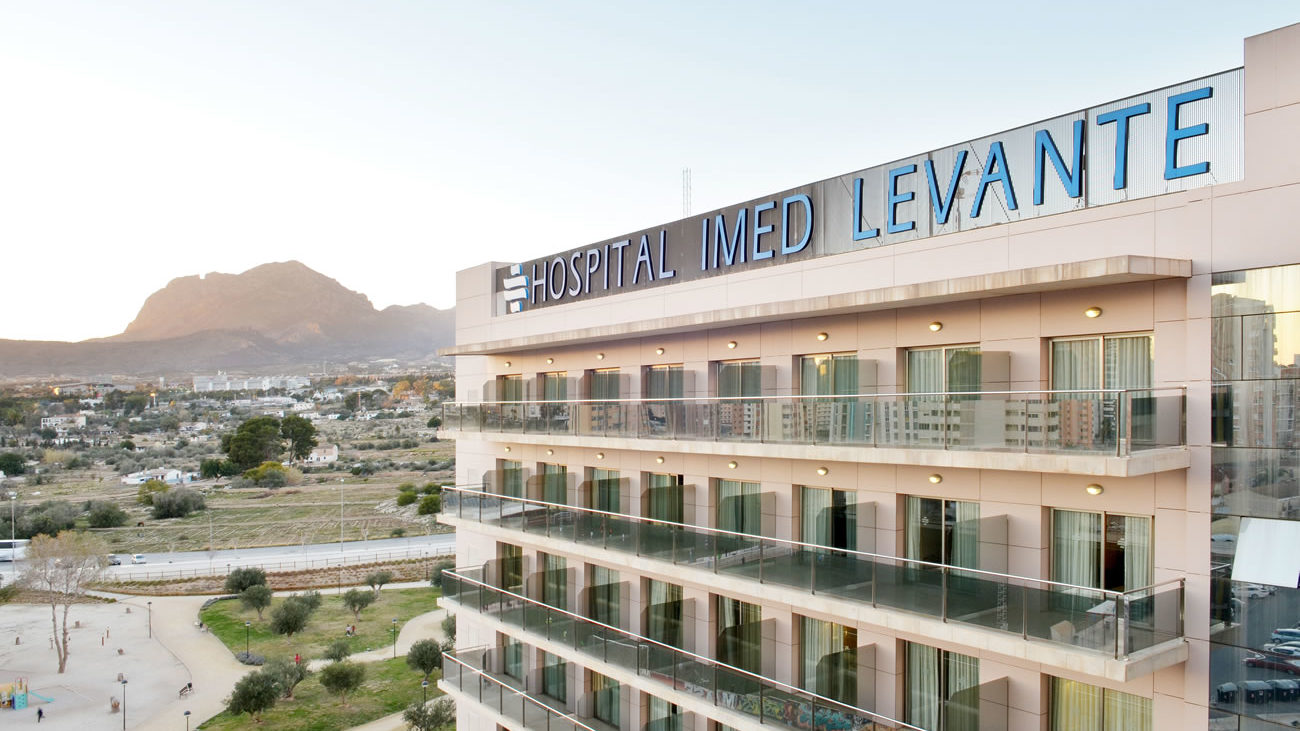 Spain
IMED Hospitales, Multiple Locations